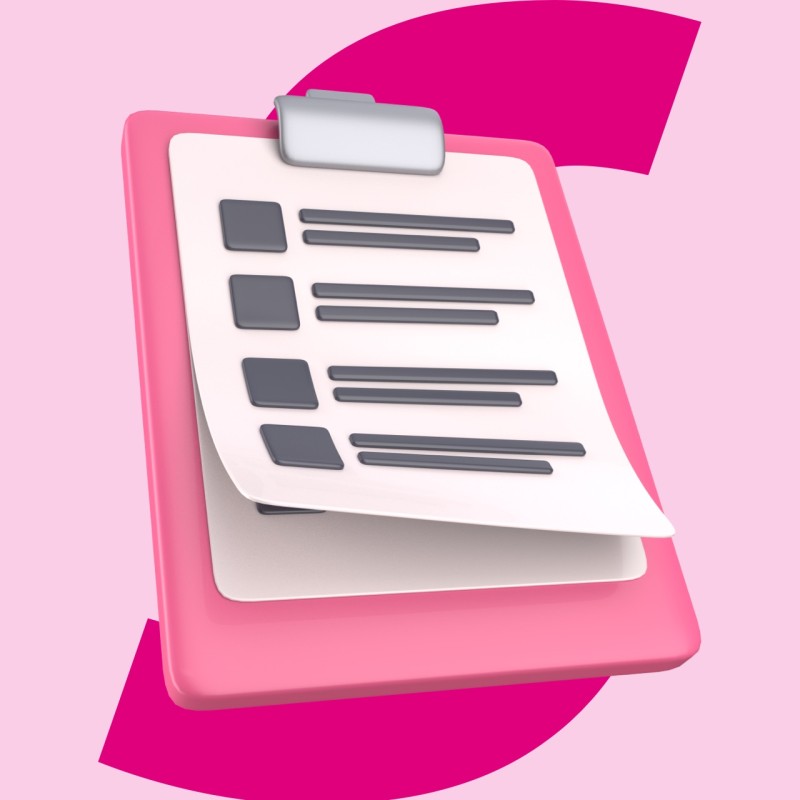 Sorbo Cleaning Planner
With two kids in the house there is always chaos. I'm running and flying all day long. With little time and a lot of busyness, I sometimes forget important things, such as some cleaning jobs. That's why I printed out this Cleaning Planner and hung it on my refrigerator. This way, every time I'm in the kitchen, I can see which jobs are still outstanding. Then I'll never forget anything again!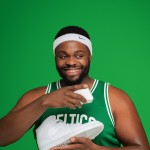 Tip van Morris:
Smeer de wekelijkse en maandelijkse taken lekker uit over de hele week of maand. Elke keer een klein beetje poetsen werkt een stuk chiller dan een hele dag bezig zijn met schoonmaken. Dit werkt ook goed voor de dagelijkse taken. Ruim bijvoorbeeld meteen op na het koken en neem het aanrecht gelijk af. Zo hoopt het vuil zich ook niet op. Dat noem ik nou een Clever Clean Habit!
Meer tips voor de schoonmaak
Van de kleine poetsklus tot de ultieme lenteschoonmaak, met de juiste schoonmaakhulpjes en onze tips ben je altijd in een mum van tijd klaar.