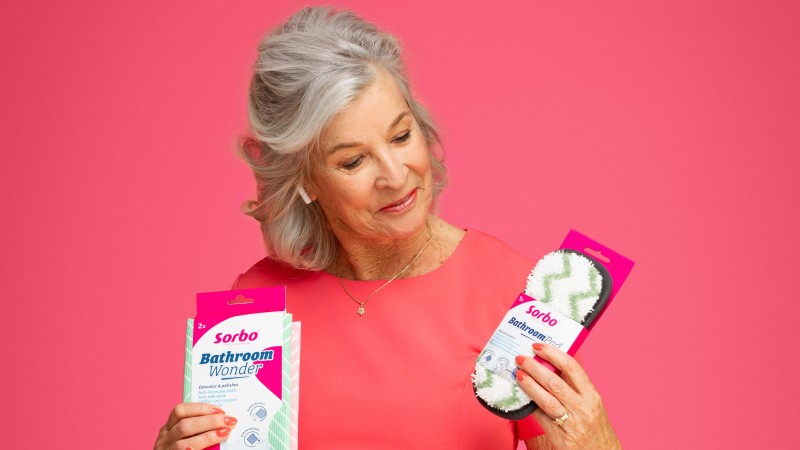 Cleaning the toilet for beginners
Cleaning the toilet is simply a dirty task that no one likes to do. However, you still want to keep it clean and fresh. By regularly cleaning the toilet, you make the task much easier and less unpleasant. That's why I have some tips for you to have a clean toilet in no time!
More cleaning tips for the bathroom
The bathroom is full of tricky cleaning tasks. Fortunately, with our tips, you'll quickly and easily have a clean and limescale-free bathroom.