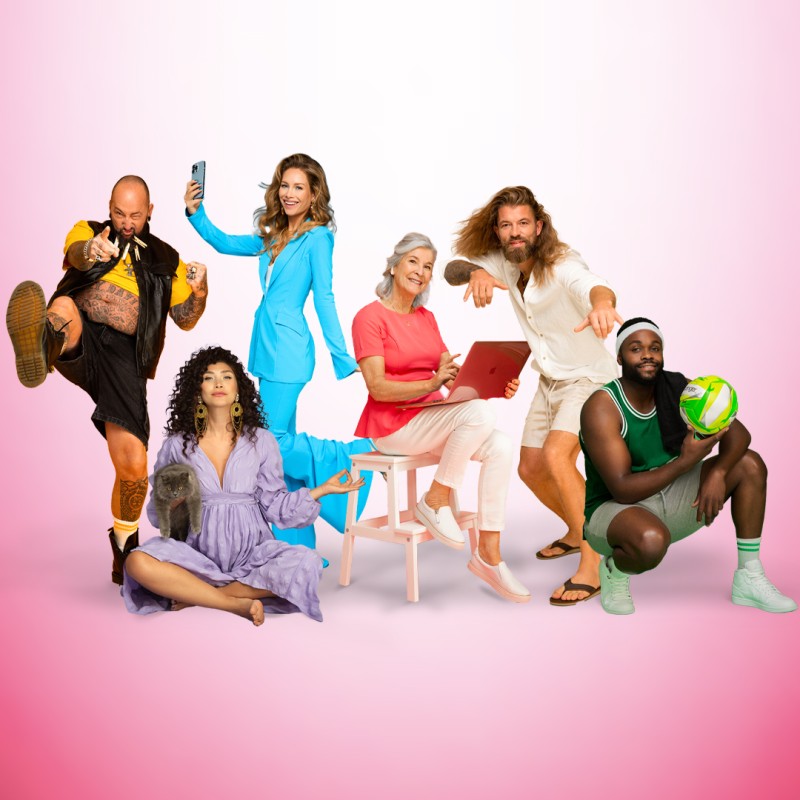 Meet the cleaning superheroes
Our Sorbo Heroes know exactly how to clean best, from handy tips to the best tools for the job. You may recognize their faces, but you haven't heard their stories yet. So, let's introduce you to our superheroes.
Tip from Wendy:
We each have our own specialty, so be sure to check out our individual pages for super quick tips and handy helpers!
Sorbo Heroes, assemble!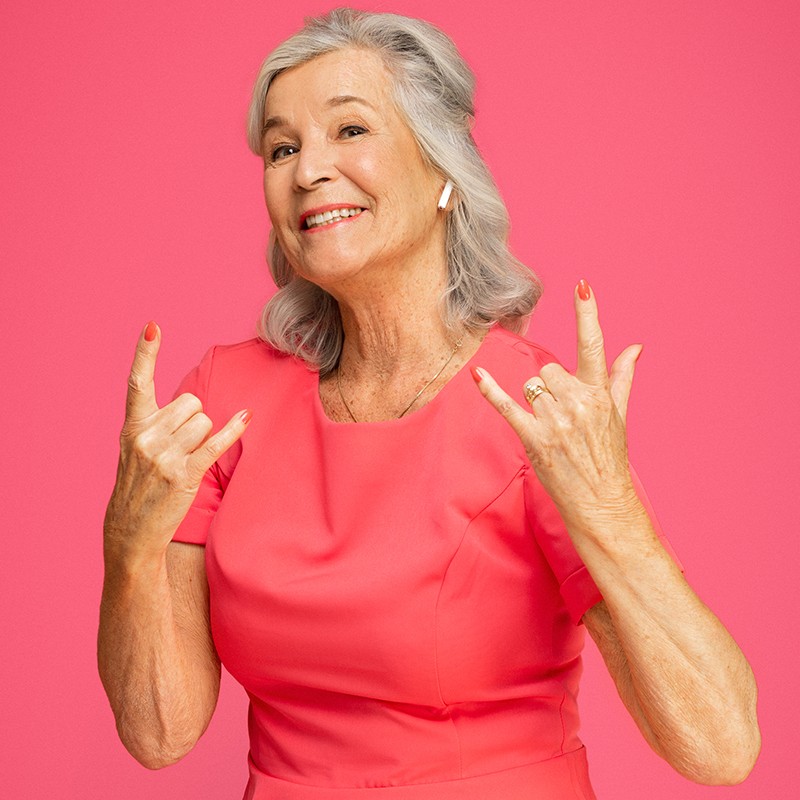 Betty Bathroom: fighter against limescale and soap residues
You might think "what a sweet granny," but this granny has a whopping 15,000 followers who watch her smart cleaning videos on YouTube and Insta every day. It all started when my daughter told me she spent a whole day cleaning the bathroom. I was shocked because with my tips, it's much faster!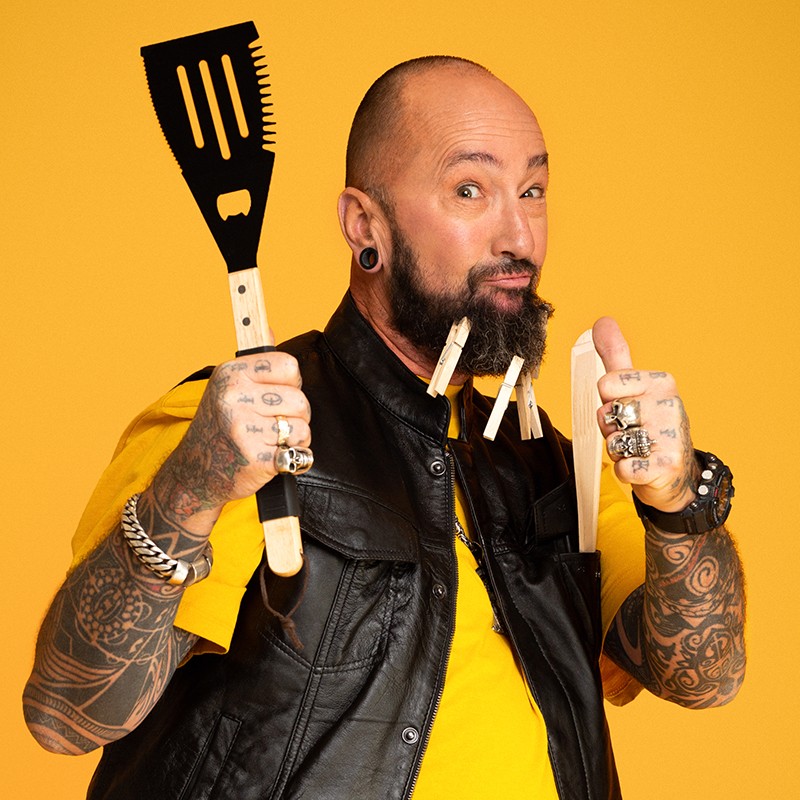 Keith Kitchen: hero of kitchen cleaning
Let's be honest: I'm not a cleaning prince. I'd rather spend my Saturday afternoon on my motorcycle than with a cleaning cloth in hand. But I also love cooking and grilling, and I won't do that in a dirty kitchen. I always say: if you make something dirty, you've got to clean it yourself.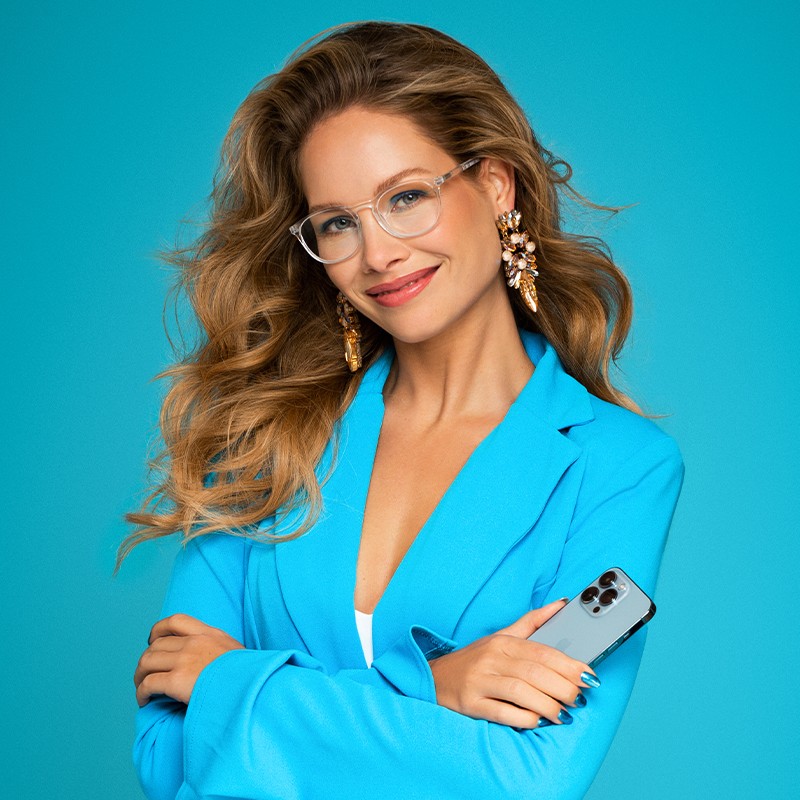 Wendy Window: in love with streak-free windows
My friends sometimes call me 'Spotless Wendy,' and yes, I love stylish pictures on my Insta. But no fake cleanliness when it comes to cleaning. The horror when my friends see streaks or smudges on my new glass extension! That's just not acceptable, it has to be streak-free clean.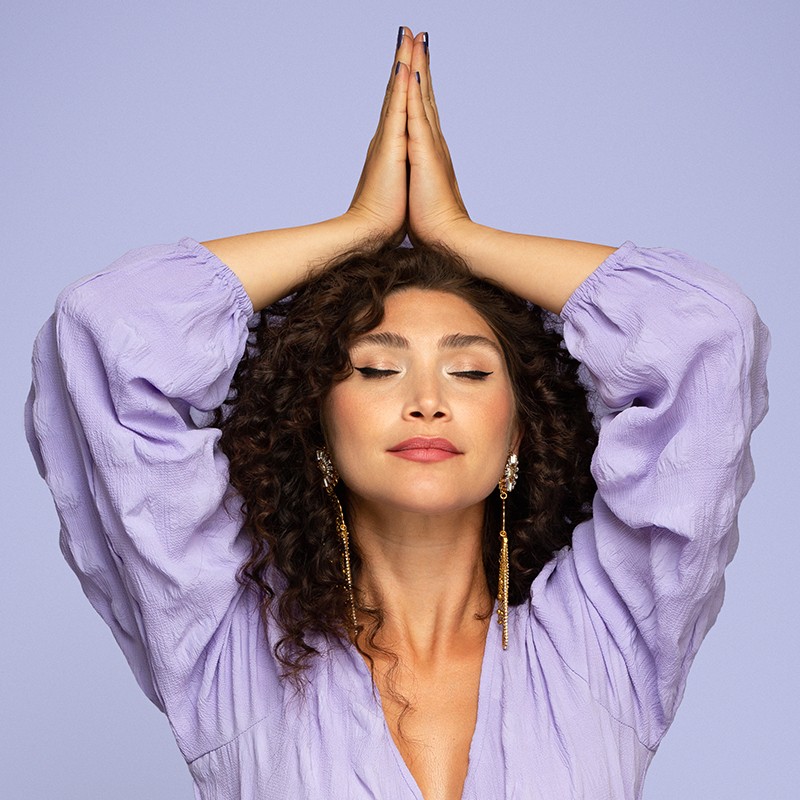 Davina Dust: floating dust fighter
Namaste from my small, cluttered, and cozy apartment. I love my collection of knick-knacks and my two long-haired cats, Plien and Pluis! But you know how it is: plenty of dust and cat hair. And while I may be a free spirit, I really don't want dust swirling around.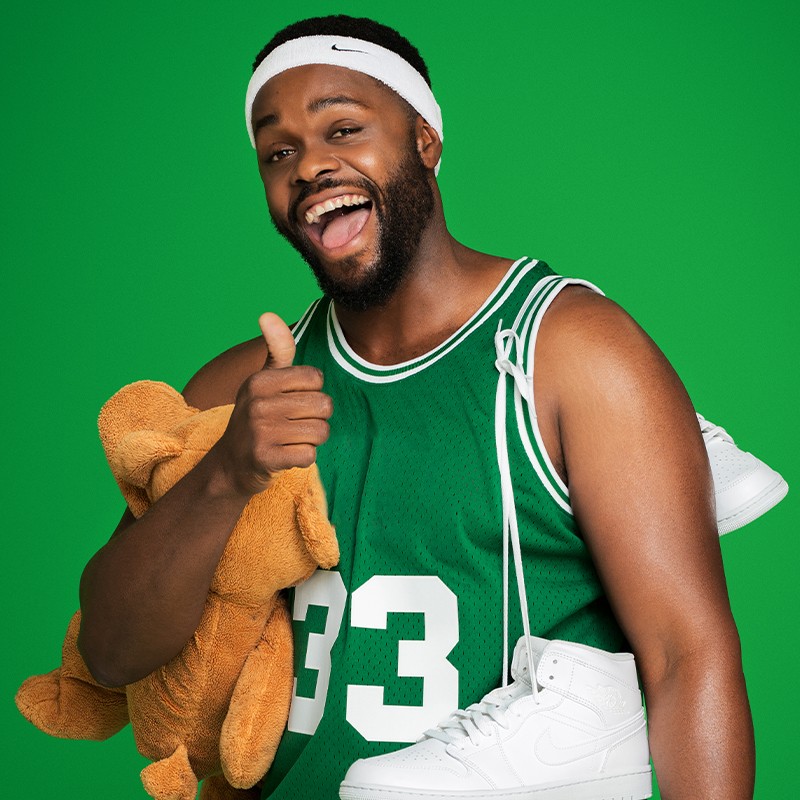 Morris Multi: the cleaning and parenting all-rounder
Hi, I'm Morris, or as my friends call me, 'the all-rounder.' With energy to spare, I fly through the house all day long. Sports, cooking, cleaning, checking sneaker news – my schedule is jam-packed. That's why my kids always call me 'super dad,' and it gives me even more energy!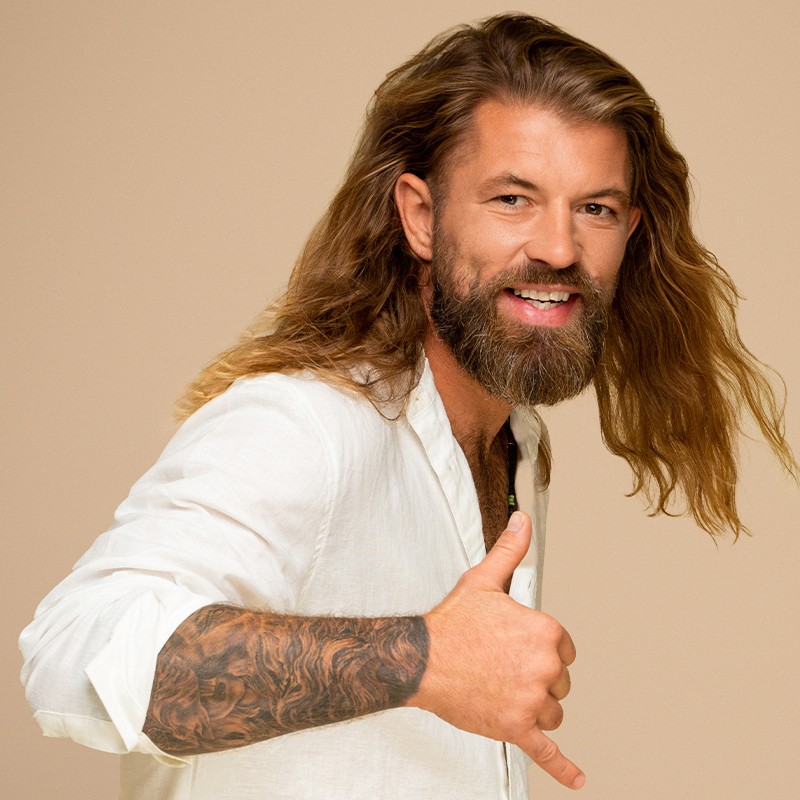 Mike McClean: riding the green wave
Aloha, friends. The sea is my soul and my life. The stories about the plastic soup and all the trash making my beloved sea sick truly sadden me. My life's mission is to reduce plastic waste in every aspect of my life and inspire others to take sustainable steps, even in cleaning!
Top tips from our Heroes
For every stain and spot, one of our Sorbo Heroes has cleaning advice. For example, check out their tips for the following cleaning dilemmas: