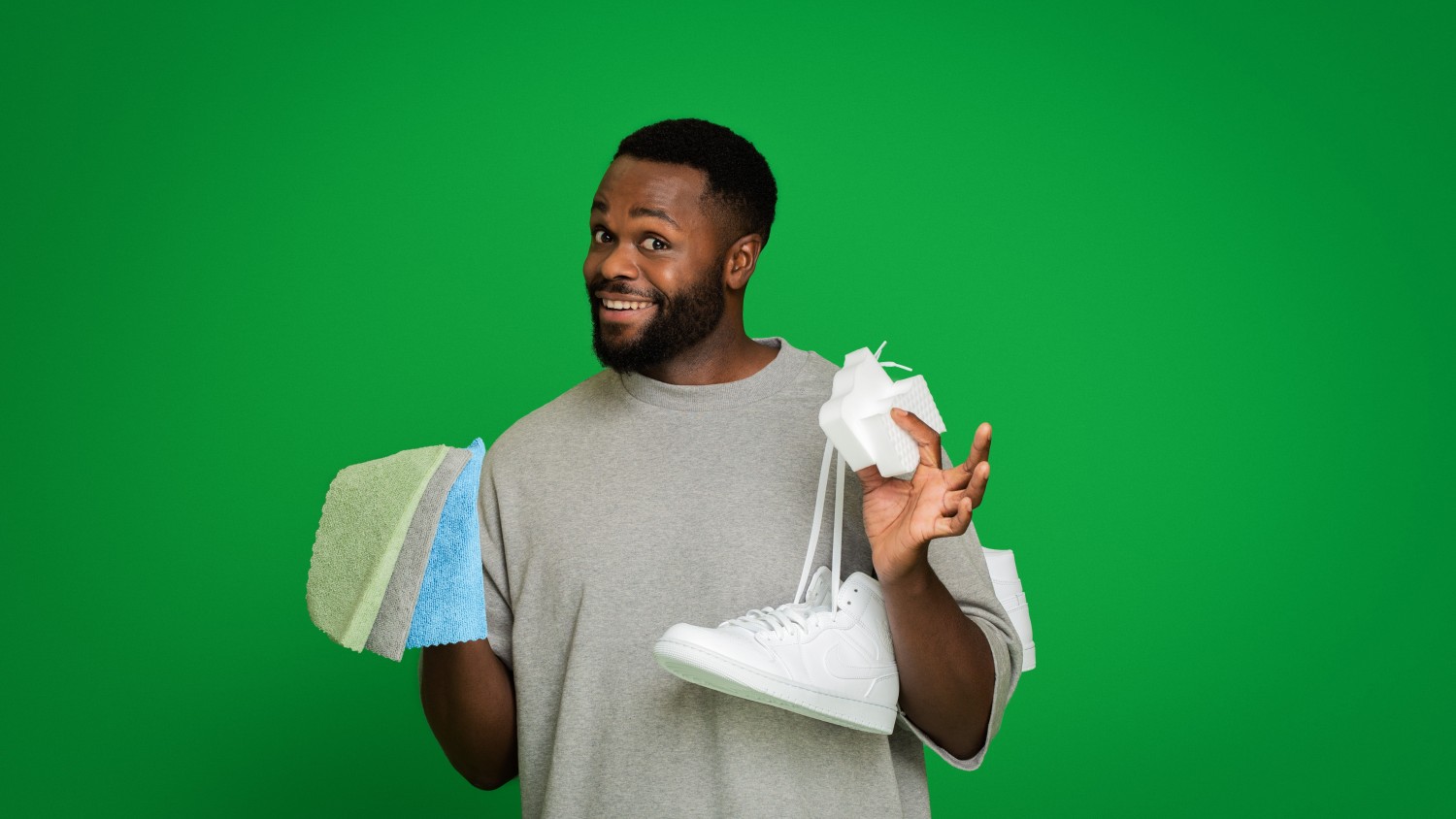 The microfibre cloth: suitable for everything
Which cleaning cloth is versatile and suitable for everything from dust to grease stains? The microfiber cloth!
Microfibers have a unique attraction that traps and retains dirt, dust and moisture in the material until the cloth is washed. This makes the cloth ideal for different uses. Dry, the microfiber cloth is an ideal dust catcher. The Dust Catcher, for example, is a microfiber cloth with extra long fibres, which means it catches even more dust, crumbs and even hair. The Screen Care is also a microfiber cloth, made with a unique weaving method that prevents it from scratching.
These cloths also clean very well when damp. By moistening it a little, you can easily remove grease stains, for example. That's why you can easily clean the kitchen with the Scrub Cloth. The attraction also works very well on water, so that a microfiber mop, for example, absorbs a lot of water. After use, simply put the cloth in the washing machine and use it again and again!
It is therefore not surprising that the microfiber cloth is really one of the stars in my cleaning kit. From the little accidents to the big mopping jobs: I always have a microfiber cloth at hand. And the microfibre cloths also often have cheerful colors and prints, so my children also enjoy brushing with them!