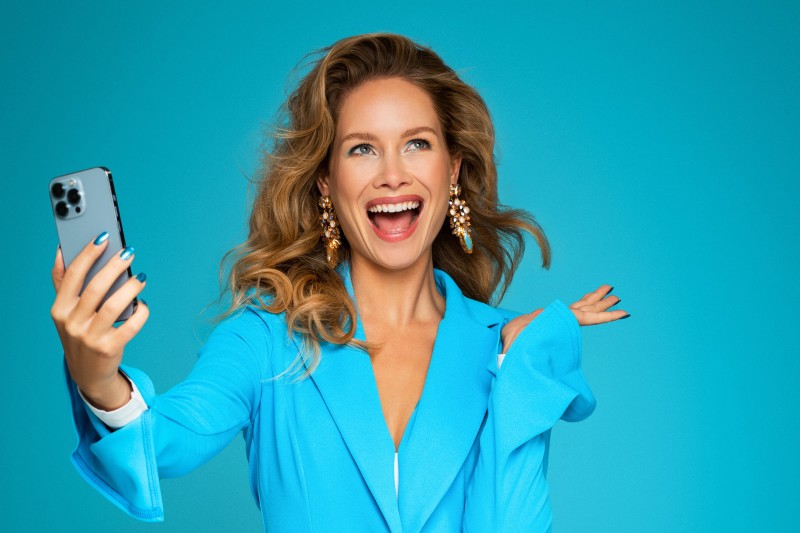 How do I clean my window frames?
Vergeet jij ook wel eens om de kozijnen schoon te maken? Die arme kozijnen krijgen veel te verduren met het wisselvallige Nederlandse weer. Met een goede schoonmaakbeurt blijven ze glanzen en gaan ze een stuk langer mee.
Tip van Wendy:
Kozijnen zijn superkwetsbaar, dus gebruik geen schuursponzen of heftige schoonmaakmiddelen met bleek of chloor. Een zachte microvezeldoek werkt het beste!
We often overlook cleaning the window frames. The windows can still be cleaned regularly, but the window frames are not so noticeable. Until at some point they are so dirty that you can no longer ignore them. And those poor window frames have to endure a lot with the changeable Dutch weather. With a good cleaning they will continue to shine and last a lot longer.
The best way to clean your window frames naturally differs per material. Therefore, below are some useful tips for each type of frame.
Wooden window frames
Wooden frames are beautiful, but require a little more maintenance and care. If you want to enjoy them longer, they need an annual cleaning. First, wipe all the dirt from the window frames with a soft brush. Then wipe them with lukewarm soapy water and a soft cloth. Then rinse the frames well with clean water. While cleaning, you can immediately check for any wood rot or peeling paint.
Plastic frames
Plastic frames are a bit easier to maintain because you don't have to watch out for wood rot. You can wash plastic frames once a year with warm water and a detergent without bleach or chlorine. Some frames can be waxed after washing to further protect them against dirt. Ask your window frame supplier if this is possible with your window frames.
Aluminium frames
You can also clean aluminum with soapy water and a regular cleaning agent. If they are really dirty, you can also use aluminum cleaner. Rinse them well with clean water and then put the frames in the wax.
Steel frames
Steel frames are the easiest to clean. Just wipe with a wet cloth and a liquid detergent and they are radiantly clean again.
More tips for windows
Never use cleaning products containing bleach or chlorine for your windows.
Don't forget to clean the hinges and locks. Then spray them with a Teflon spray, not with oil, because that attracts dirt.
Do not use abrasive cleaning agents or a scouring pad.
Always rinse the frames thoroughly with water after cleaning.