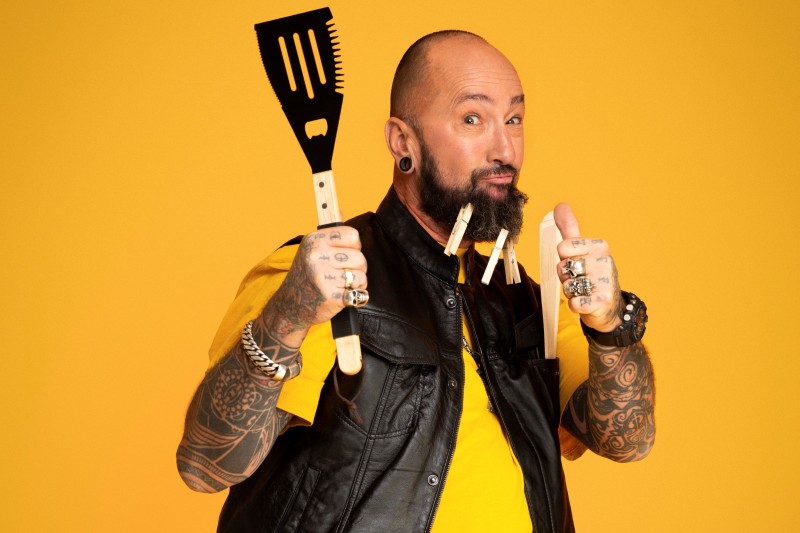 How do I clean my oven?
De oven schoonmaken: broodnodig, maar een drama met al die moeilijke hoekjes. Die oven is altijd een vergaarbak van etensrestjes en vetpoeltjes. Maar zet je die oven vol oude restjes aan en je hele huis begint meteen te stinken. Tijd voor een poetsbeurt dus! Gelukkig ben je met mijn tips binnen een paar minuutjes klaar (daar komt de inweektijd wel bij natuurlijk).
Tip van Keith:
Hardnekkig vet- en etensrestjes poets je tussendoor ook makkelijk weg met de krasvrije staalwollaag en natuurlijke zeep van de Cooking Care.
Cleaning the oven: essential, but a drama with all those difficult corners. That oven is always a receptacle of food scraps and grease pools. But you turn on that oven full of old leftovers and your whole house immediately starts to stink. Time for a cleaning! Fortunately, with my tips you will be ready within a few minutes (that includes the soaking time, of course).
A step-by-step plan for a clean oven
Wait until the oven has cooled down properly before you start cleaning. While you wait, you can of course start with the racks and baking trays. Use a good washing-up brush to remove encrusted residues. The Smart Brush not only has strong bristles, but also a handy scraper for those stubborn bits.
Leave that chemical oven cleaner and even make a paste with some baking soda and detergent. Wipe the inside of the oven with a cloth or sponge. Let this soak in overnight.
About 12 hours later you remove the paste with a damp cleaning cloth. You can gently loosen stubborn residues with a spatula.
Mix a cup of vinegar and a cup of water and put it in a spray bottle. Spray this over the inside. When vinegar comes into contact with baking soda, it can foam. Don't worry, this is normal.
Grab a clean, damp cleaning cloth and give the inside a final wipe. Tada, totally clean!
Even less time? Use the Cooking Care
Okay, but what if the visitors show up in an hour and you forgot the oven? Then you grab the Cooking Care. This handy sponge has everything it takes to clean your oven: a scratch-free steel wool layer, a soft polishing layer and a natural, grease-dissolving soap. No soaking overnight or making your own mixtures: with the Cooking Care you can easily wipe all stubborn grease and food residues out of your oven!