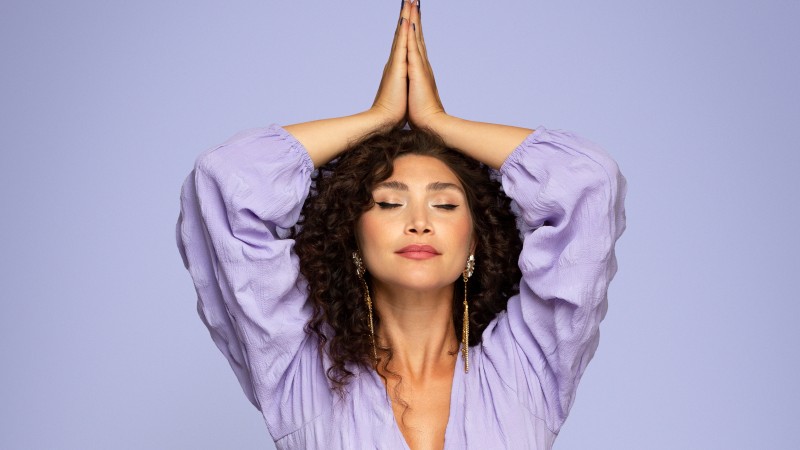 How do I clean my lampshades?
De lampenkappen schoonmaken is iets wat vaak bij mij thuis moet gebeuren. Ik ben namelijk dol op gezellige lampenkappen, maar ik heb ook aardig wat stof door het huis dwarrelen. Gelukkig heb ik wat handige tips om lampenkappen, van tafellamp tot plafondlamp, weer stofvrij te maken.
Tip van Davina:
Hou stoffen lampenkappen tijdens het schoonmaken altijd aan het frame vast, niet aan de stof, om deuken te voorkomen.
Cleaning the lampshades is something that has to be done often in my home. I love cozy lampshades, but I also have quite a bit of dust swirling through the house. Fortunately, I have some handy tips to make lampshades, from table lamps to ceiling lamps, dust-free again.
Tip 1: Remove fabric lampshades with a clothes roller. You really shouldn't clean fabric lampshades with water, but fortunately a good clothes roller also does a decent job. Pull the roller over the hood as if it were a jacket and it will be dust and fluff-free again in no time!
Tip 2: Wipe plastic lampshades and insides with a slightly damp chamois leather. A chamois absorbs a lot of water, so you don't have to worry about droplets remaining on the hood. Then dry it with a tea towel.
Tip 3: Glass hoods can be cleaned with lukewarm water. Absolutely no hot water, because then the glass may crack. Dry it immediately with a tea towel to prevent stains.
Tip 4: Metal hoods and fittings differ per type of material. You only need to wipe many materials with a dry cloth, such as bronze, brass, copper and nickel. Chrome and stainless steel can be cleaned with a damp cloth, but always dry them well with a tea towel to prevent stains.
Tip 5: Use a feather duster for ceiling lamps. The feather duster is electrically charged during dusting, so that it attracts dust well.