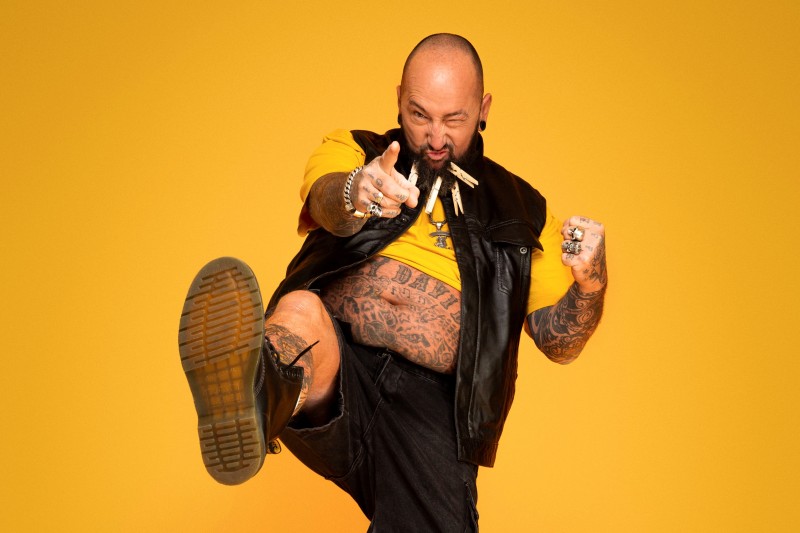 5 Tips to remove grease and food residues
Vet- en etensresten verwijderen is al snel een flinke klus als je de keuken niet na elke kookbeurt poetst. Een lastige klus die je heel makkelijk kunt vermijden met wat handige en snelle schoonmaaktips. Dus, voor de kookprinsen en -prinsessen onder ons heb ik wat handige tips om de keuken snel vuil- en vetvrij te maken!
Tip van Keith:
Was pannen en schalen na het koken meteen en snel af met de Dispensing Brush, met handig reservoir voor afwasmiddel.
Removing grease and food residues quickly becomes a big job if you don't clean the kitchen after every cooking session. A tricky job that you can easily avoid with some handy and quick cleaning tips. So, for the cooking princes and princesses among us, I have some handy tips to quickly clear the kitchen of dirt and grease!
Tip 1: Soak oven dishes and pans before you start eating. Sure, you'll want to dive right into your supper after cooking, but wait a bit before you get started. One of the most annoying things during the dishes are stubborn food leftovers and caked fat in the oven dish. You can easily prevent this by soaking pans and dishes immediately after cooking. This way, leftovers don't even get a chance to harden.
Tip 2: Put paper and newspapers on kitchen cabinets to catch grease. Do you ever clean the top of the kitchen cabinets? Are you always so shocked by the layer of fat that collects there? Place a layer of newspaper or paper on top of the cabinets. The fat will then lie on the paper instead of on the cupboards. You just need to change the paper every now and then.
Tip 3: Always let your degreaser soak in for a while. Quick brushing is tempting, but it will probably take more time in the end than letting your favorite degreaser soak in for a while. Ten minutes is enough time for the active substances to do their cleaning work, so that you can easily wipe the dirt off later.
Tip 4: Clean greasy stainless steel surfaces with kitchen degreaser. You can easily remove grease from your deep fryer, gas stove or the outside of your extractor hood with degreaser. Spray the degreaser on a soft cloth and wipe the surface. Spray directly on stubborn grease stains and let it soak in for 5 minutes before removing. You can then wipe away any streaks with our Multi Shine.
Tip 5: Clean the microwave with a cup of water and lemon juice. The microwave is also regularly the victim of dirt and grease. Fortunately, you can easily clean that by putting a cup of water with lemon juice in the microwave. Set the microwave to the highest setting and let it run for 5 minutes. Then remove the container from the microwave and you can wipe the dirt off the walls with a clean cloth.